2015… Isle of Man is sizzl'n hot… can you say FFFFASSSSTTTTT….
The Native Iowan
Reportedly the most dangerous sporting event on the planet. The Isle of Man, as a race circuit, has been running annually since 1904. And it's happening now.
There is regular talk of the race being shut down. It is simply too dangerous. But there is, luckily, enough interest and participation to keep it going…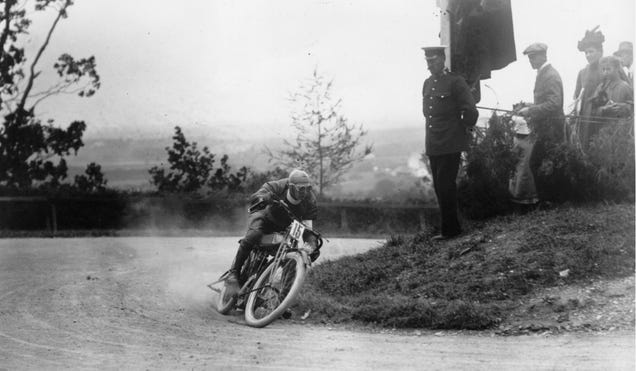 Many have never heard of the deadliest motorsports race in the world. Many will suggest a different race. Was it the German Grand Prix when it was held on the Nurburgring Nordschleife? Not even close. The Dakar Rally? You're still way off. The World Rally Championship, particularly the fatality-prone Group B series? Think again.
At most, those races had deaths that were merely in the double digits. But at the Isle of Man Tourist Trophy motorcycle race, a whopping 135 people have been killed during official competition over the past 105 years (237 if you include the…
View original post 2,346 more words